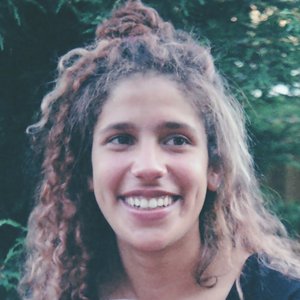 Hi. I did my BA in Fine Art and Stage Design at ESAP, Pavillon Bosio, Monaco. Then, I went to the Atelier de Sèvres in Paris to study animation followed by an MA at The Royal College of Art in London where I graduated in Narrative Animation in 2019.
I am a drawer. I like to tell strong stories visually with my own vision and my own (French?) touch! I am interested in animation, storyboarding, direction, commissions, collaborations in film and mix-media projects.
Drop me a line if you want to know more about me, I am always happy to meet new people.
Lisa